No words or photos will do this place much justice. After spending over eight hours walking and hiking the site, I wish I had at least another two hours to just sit and truly understand where I was.
In April, a group of my classmates and I decided to pay a visit to this ancient site of Machu Picchu prior to our fieldwork in the informal settlements (slums) of Lima, Peru. Here is a short journey of the trip.
CUZCO
Upon landing in Lima, we flew to the historic city of Cuzco (or Cusco/Qusco). The city was once the administrative and religious capital of the Inca Empire and is about 11,152 feet (3,450 meters) above sea level, and is higher than Machu Picchu.
The city offers all the luxuries you'll want and more. You can shop for art, local made clothing (many made of alpaca wool), bags, jewelry, etc., and get massages for less than $15.
Some unique aspects of the city include its food and drink varieties, local to the area and the country. If you ever wanted to try alpaca meat, well, Cuzco is your place. Also, they have a really tasty drink called chicha which consists of purple corn, cinnamon and cloves (click here for the recipe). Also, don't forget to test out the famous Peruvian drink, pisco sour (here is the recipe), but keep in mind that your drunkenness levels are enhanced with high elevation.
From Cuzco, we took a short drive to catch the train that would take us to Aguas Calientes (the village/small town closest to Machu Picchu). On our way there, we made a quick stop at this spot... I mean, how can you not?
And then... the train ride.
AGUAS CALIENTES
Aguas Calientes (Spanish for 'hot waters' or 'hot springs'), also known as Machu Picchu Pueblo, is a beautiful small town/village surrounded by mountains and rivers and a lush green landscape. It also has hot springs (fitting to its name) that you can enjoy, only a few minutes hike from the center of town. It is recommended to spend at least one night here (unless you're taking the Inca Trail path) prior to visiting Machu Picchu because people have become ill from not resting properly.
MACHU PICCHU
Finally, it was time to head out to Machu Picchu. We wanted to be there as early as possible in order to see as much as we could, as we were only there for one day. We got to the site at 6 am and were greeted by fog and rain, which is common for the area.
By 11 am, the clouds lifted and let in the sunshine.
The site stretches over 5 miles, with over 3000 stone steps throughout, and was constructed at the height of the Inca Empire (15th to 16th centuries). In 1993, it was declared a UNESCO Heritage Site and in 2007, it was designated as the New Seven Wonders of the World site.
The purpose of the structure has various theories, most of which agree that the elite lived there. Our tour guide explained it as such: the elite did live in Machu Picchu, but what they considered elite is not quite the way we may understand it. Being elite for the Incas was not about royalty or monetary wealth (in fact, they did not have money). Being elite meant contributing something for the betterment of the community. Once you were living in Machu Picchu did not mean that you and your family would stay there. If your offspring did not contribute, they would be sent down to live in the villages nearby. Pretty amazing, isn't it?
The site is also super sustainable. The Incas were an extremely sophisticated people and it is not by mistake that they built this structure in this area. They studied the area for its environmental benefits including the production of fog which allowed for the watering of crops as well as capturing drinking water.
The empire thrived until the Spaniards invaded with their oh so lovely new diseases and lack of tolerance for non-Catholics. We can learn so much from the Incas and their ancestors! But for now, here are some more photos of Machu Picchu.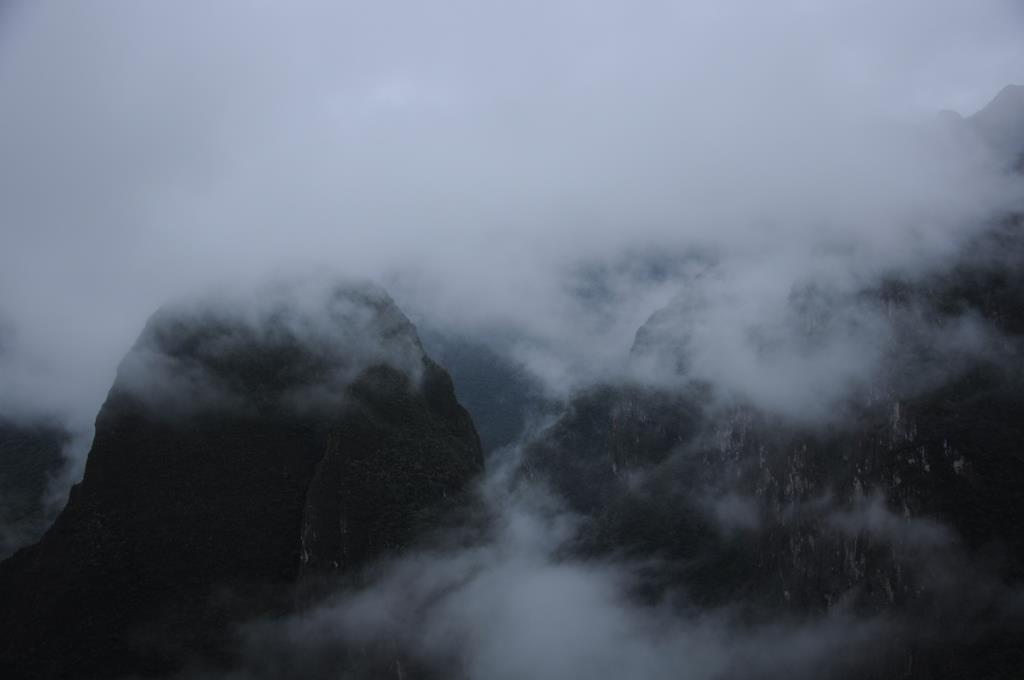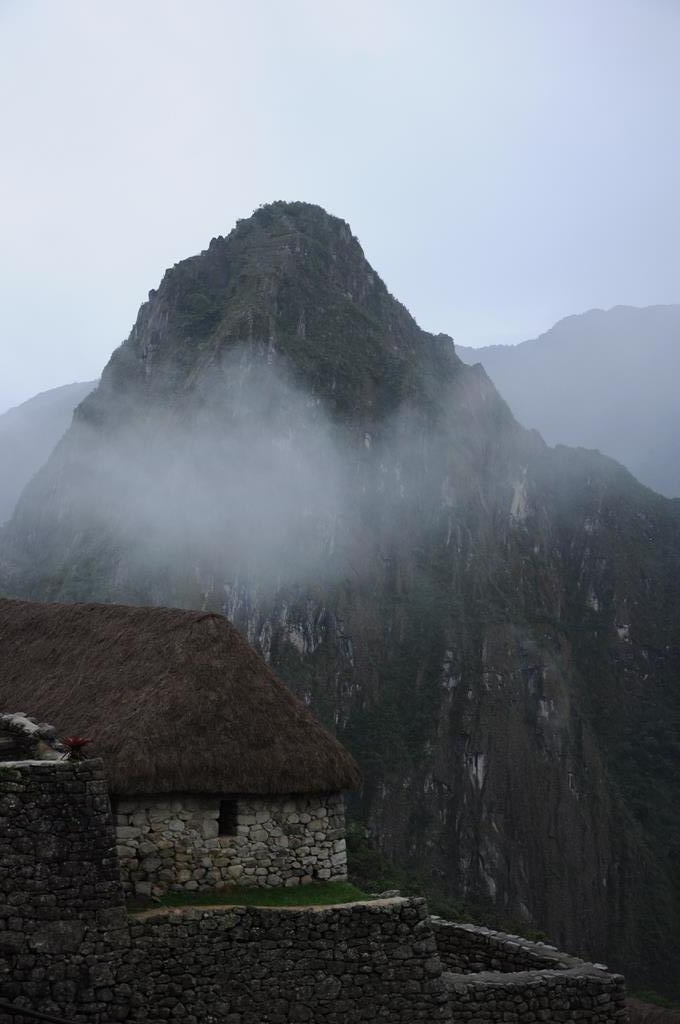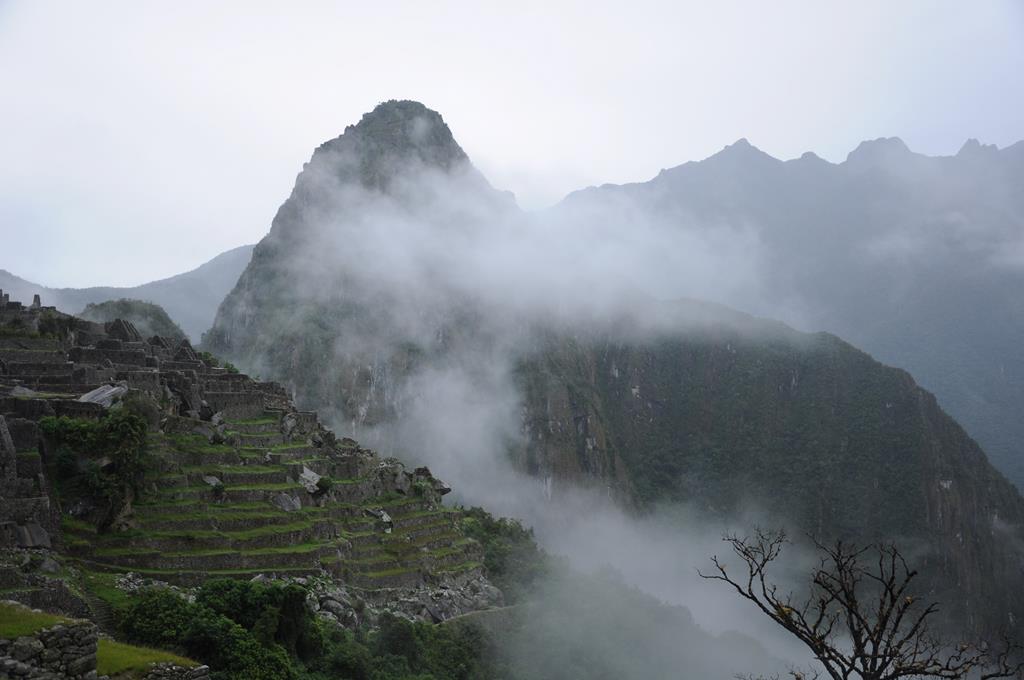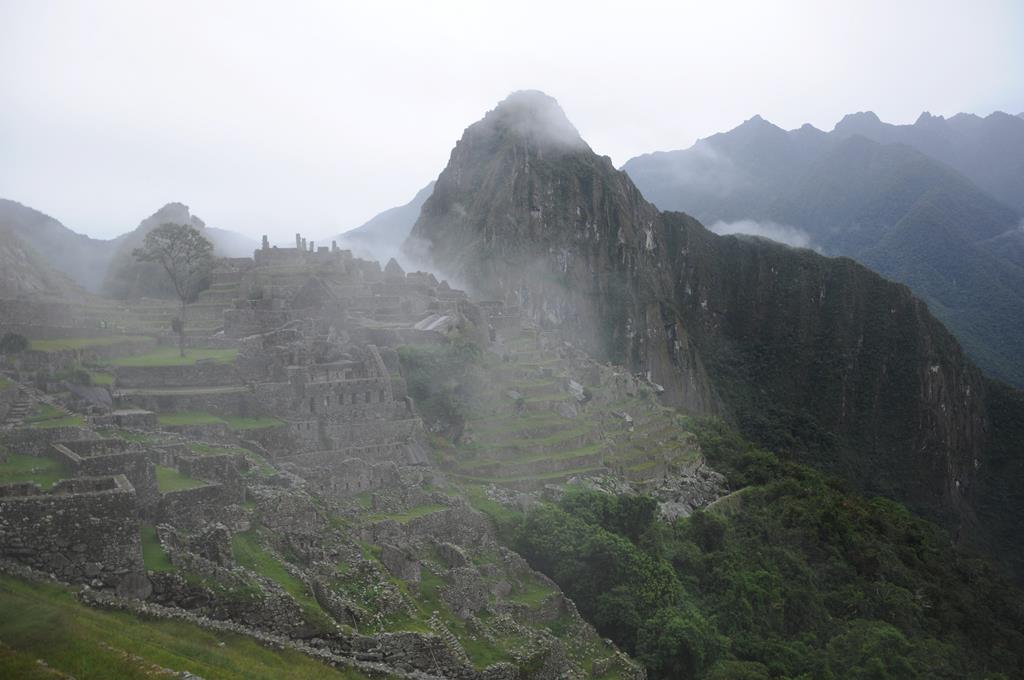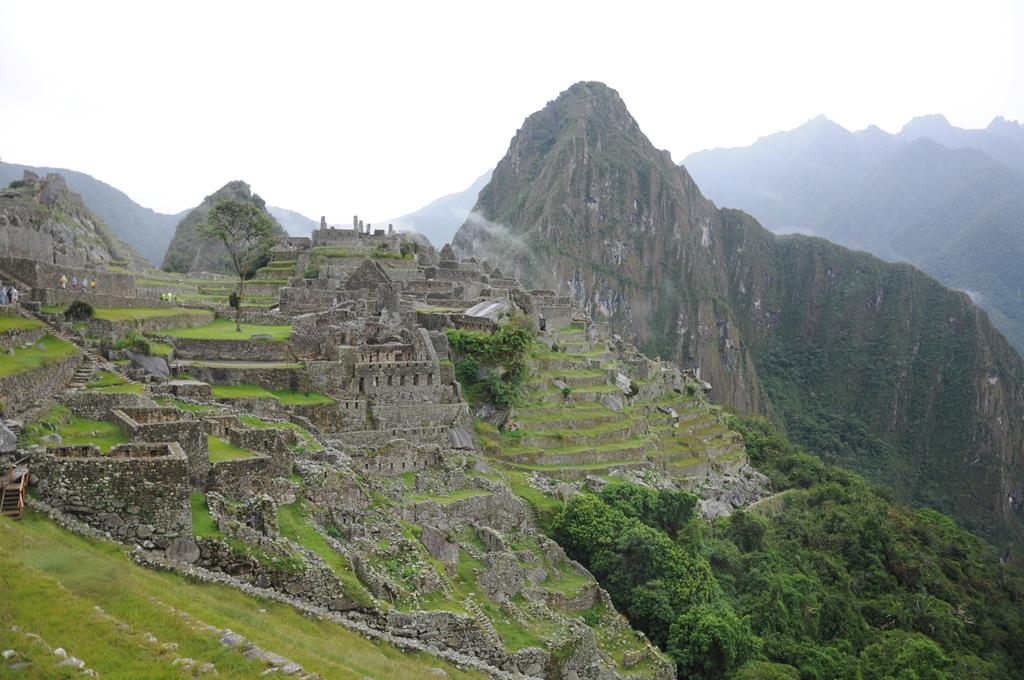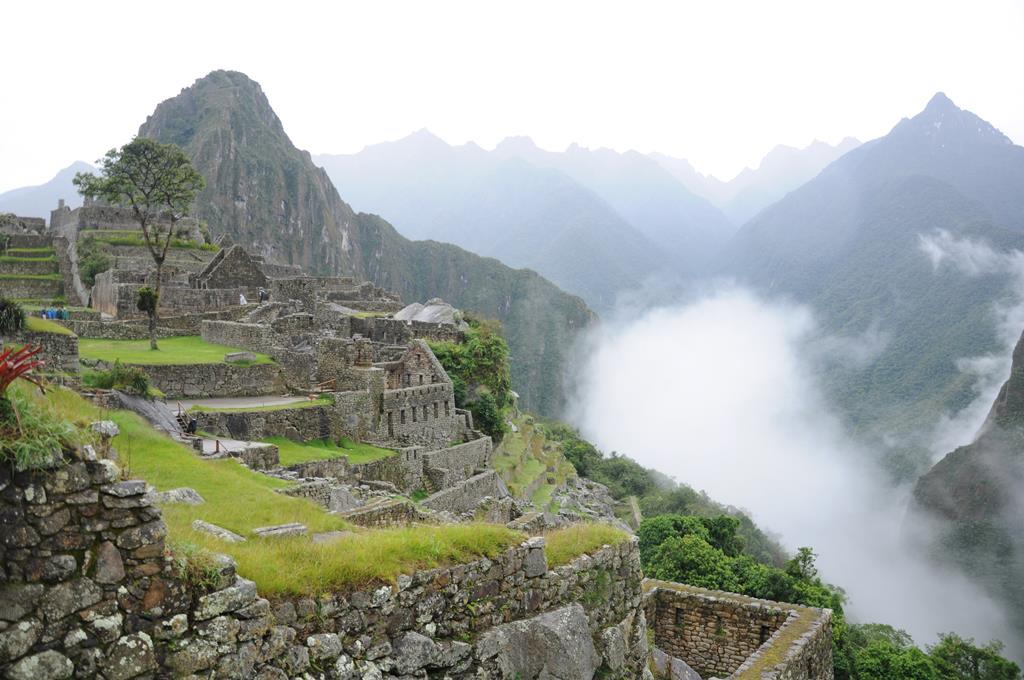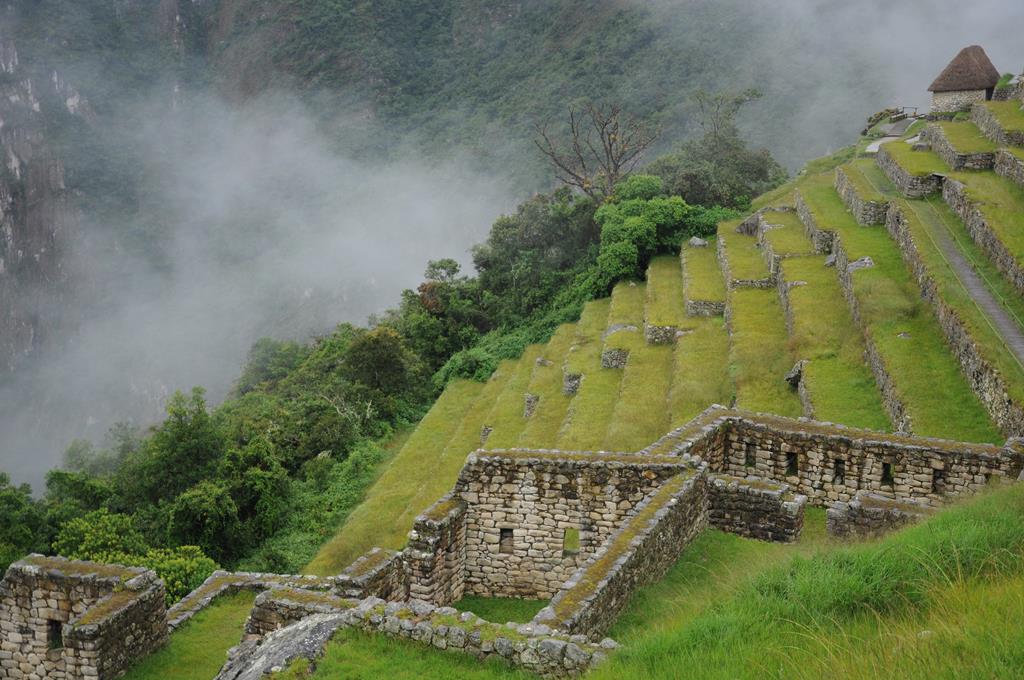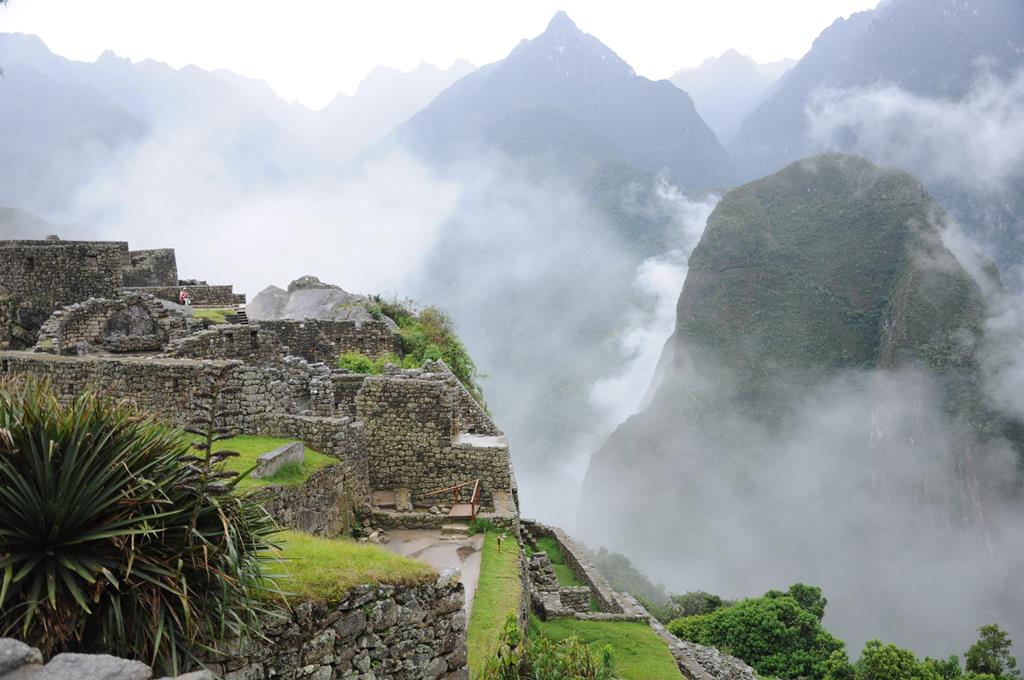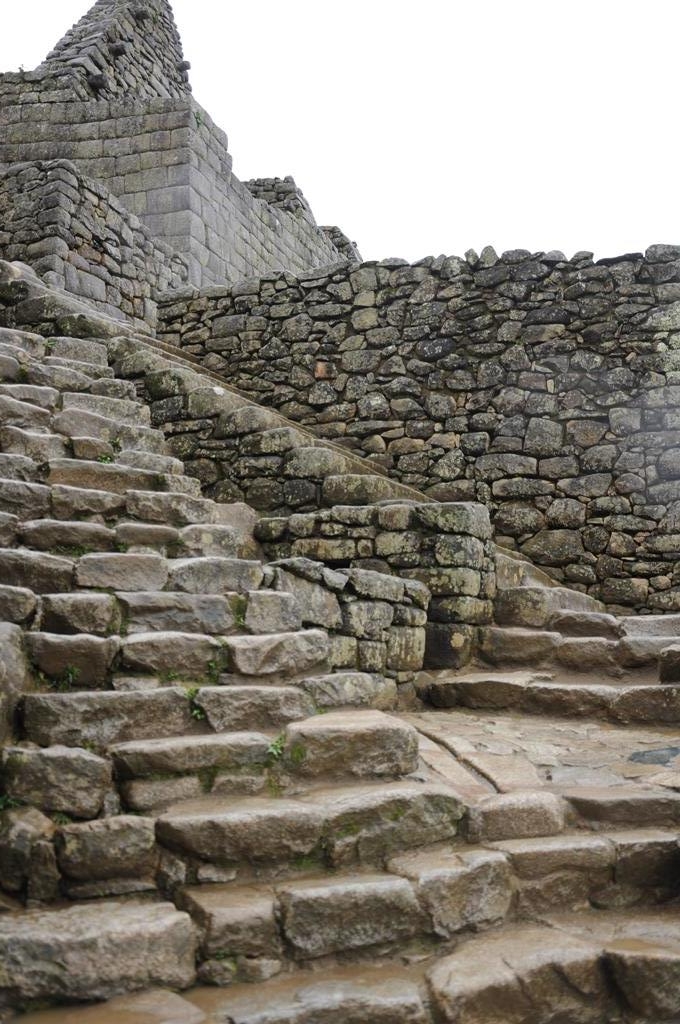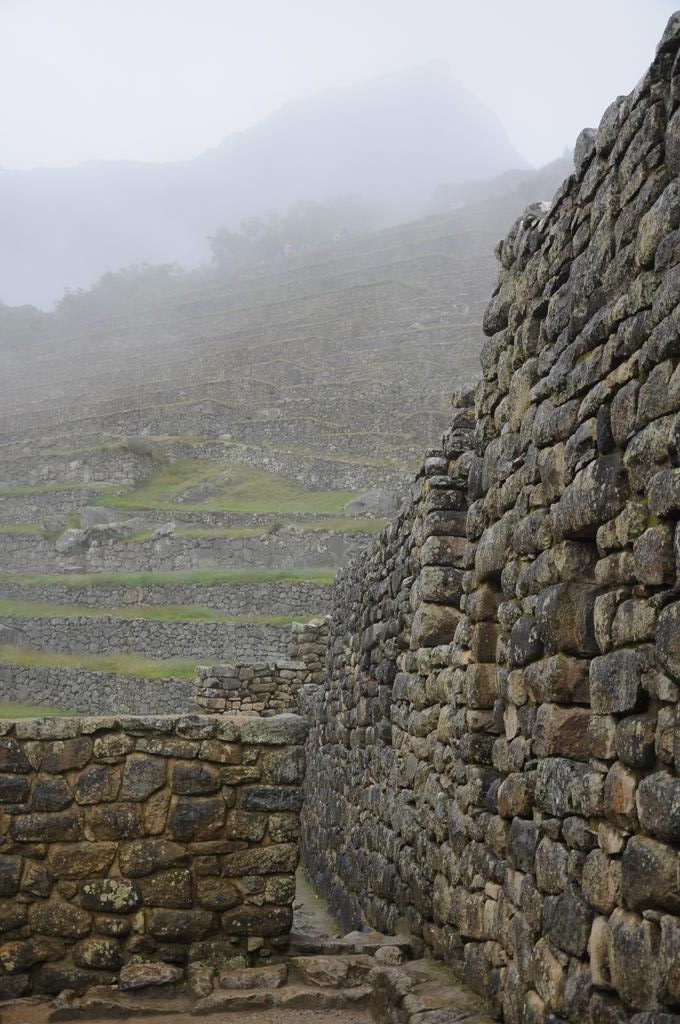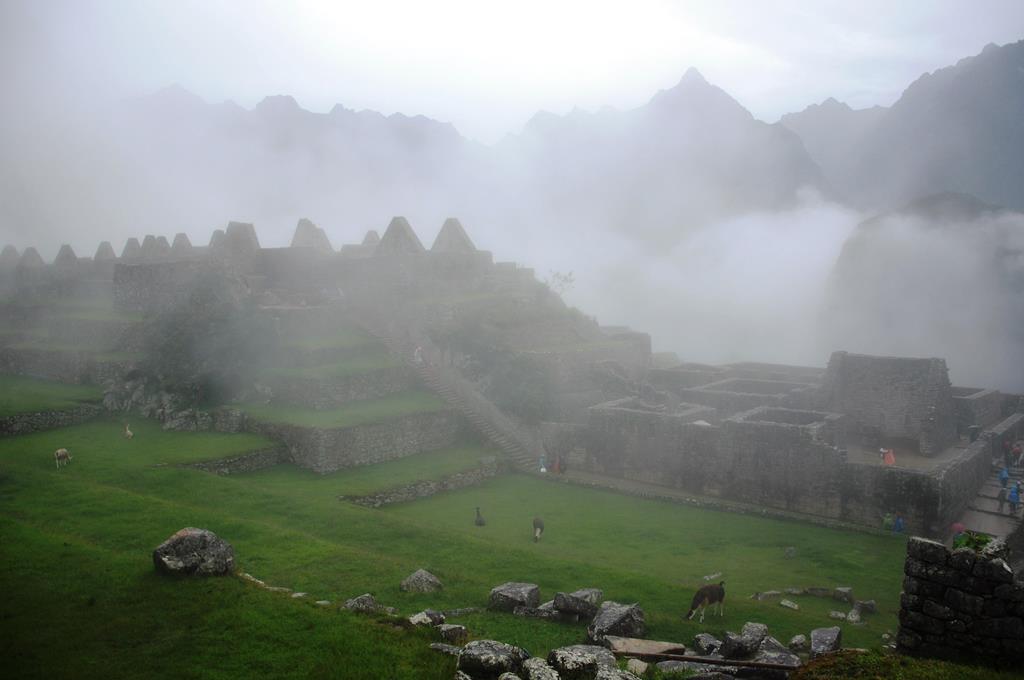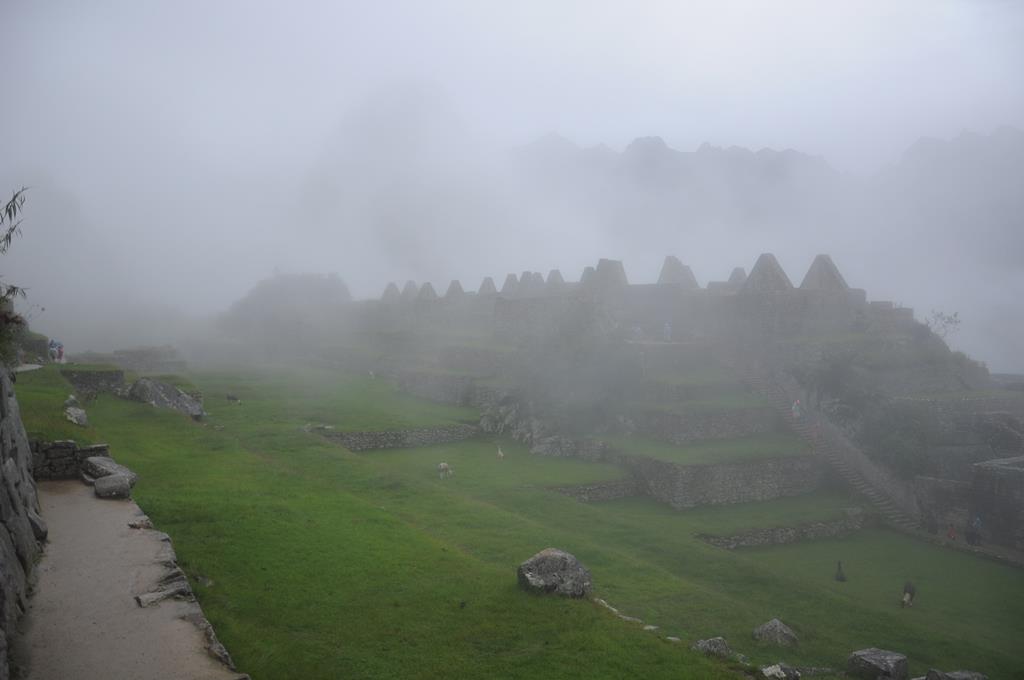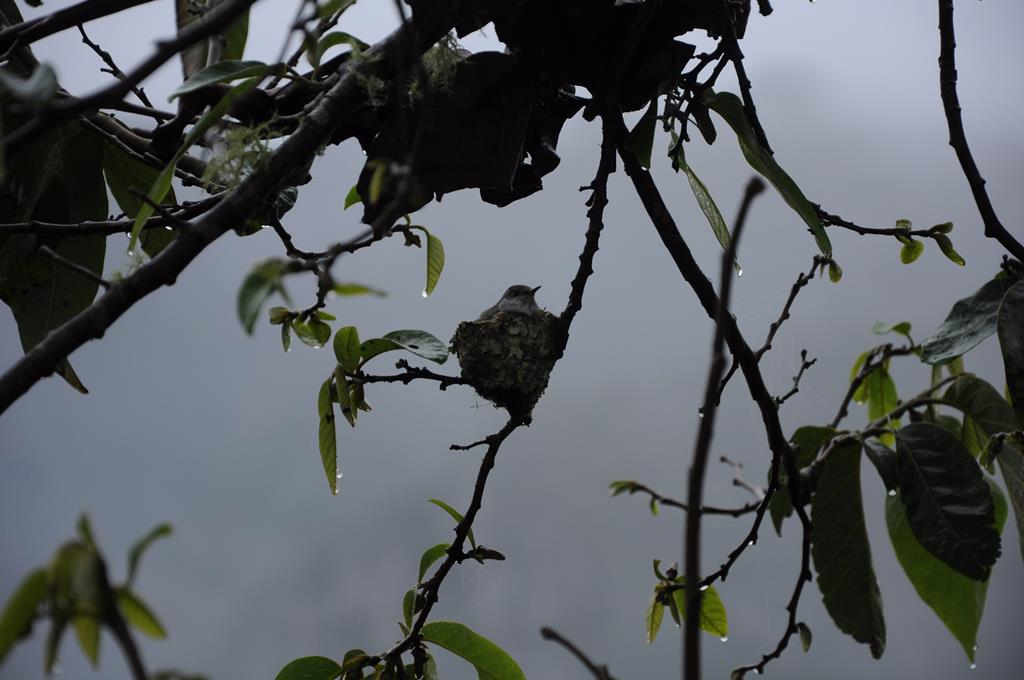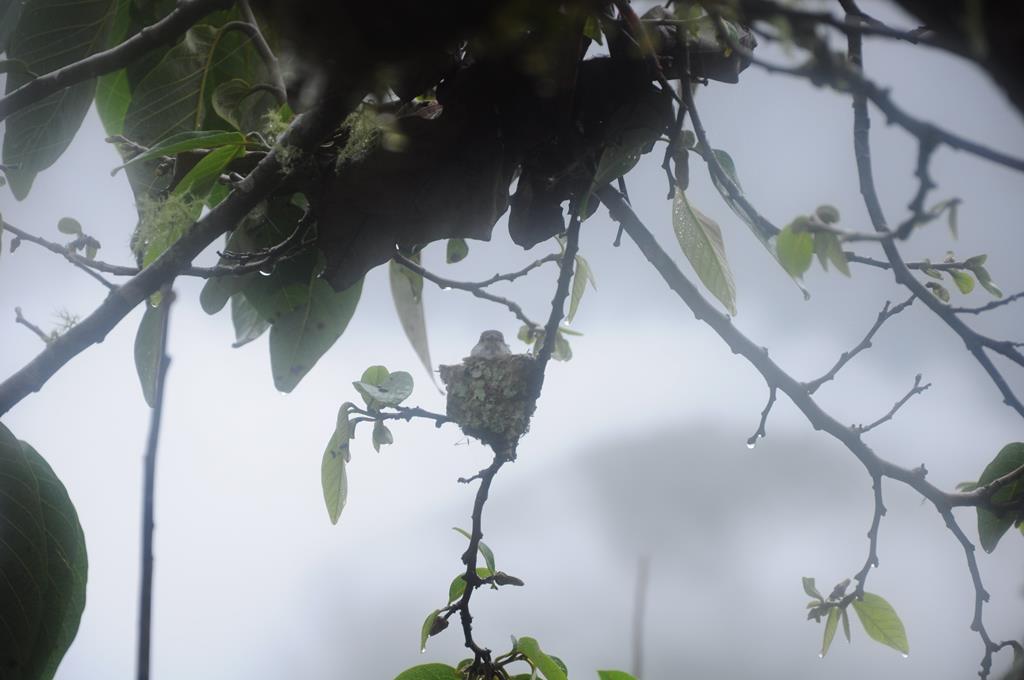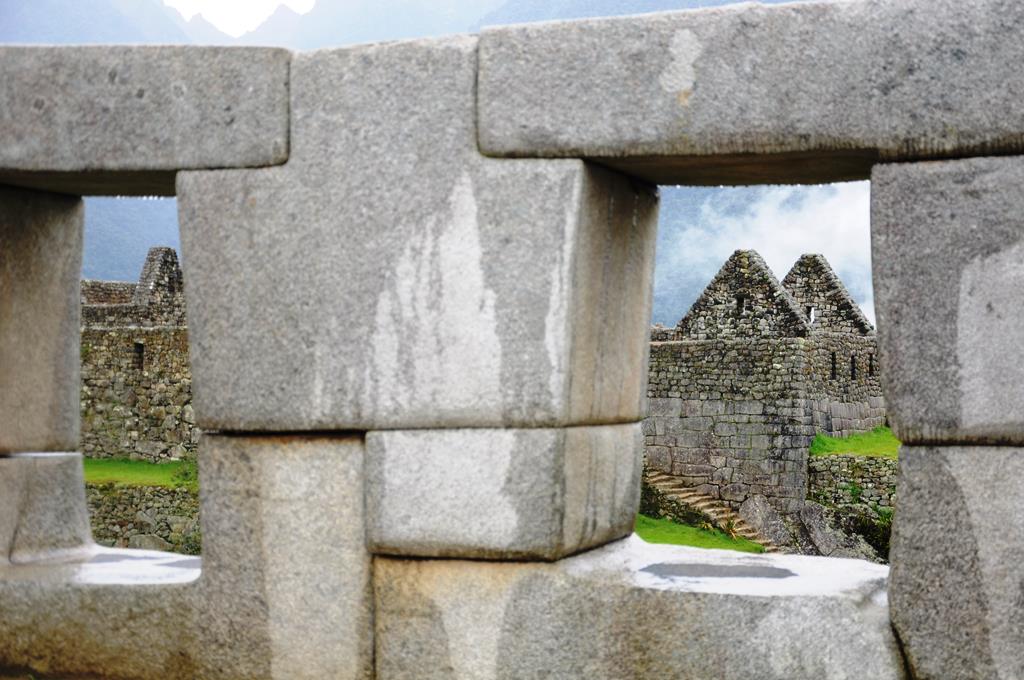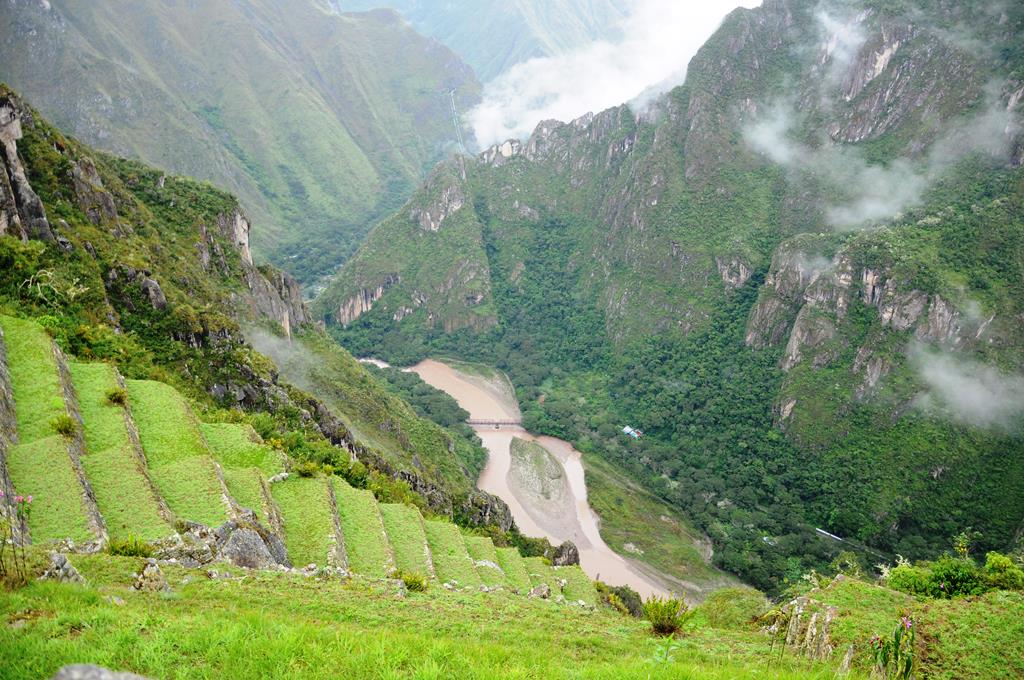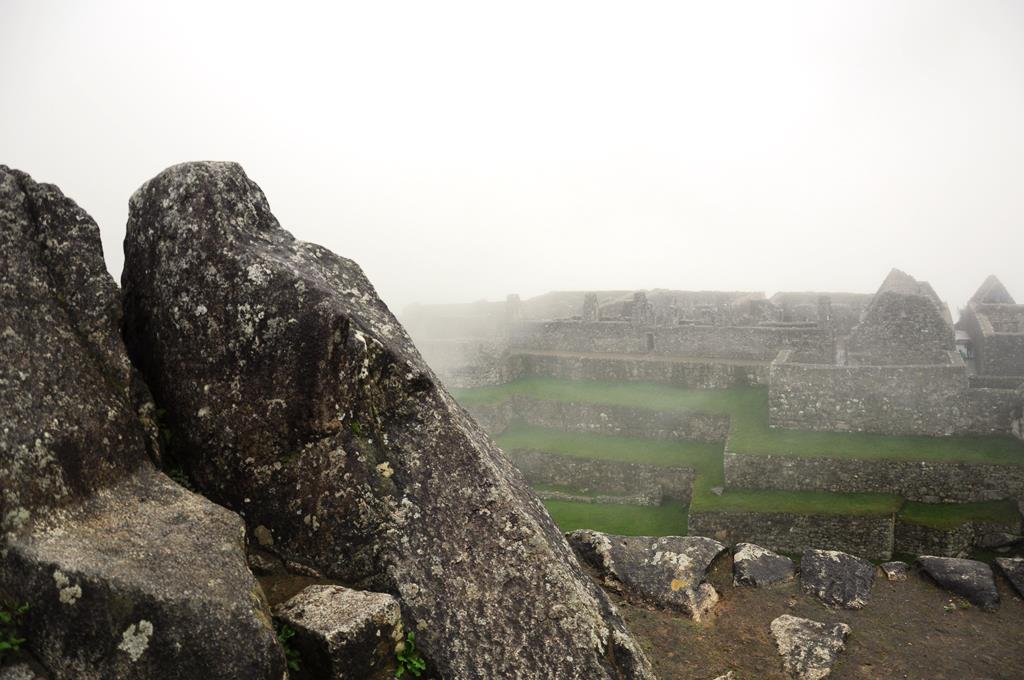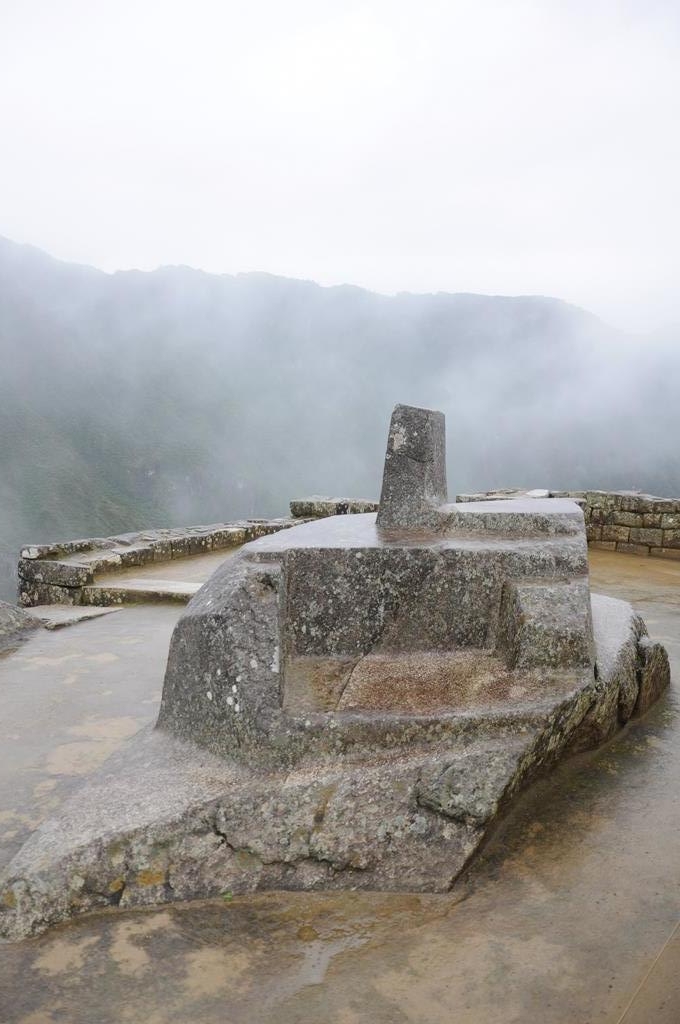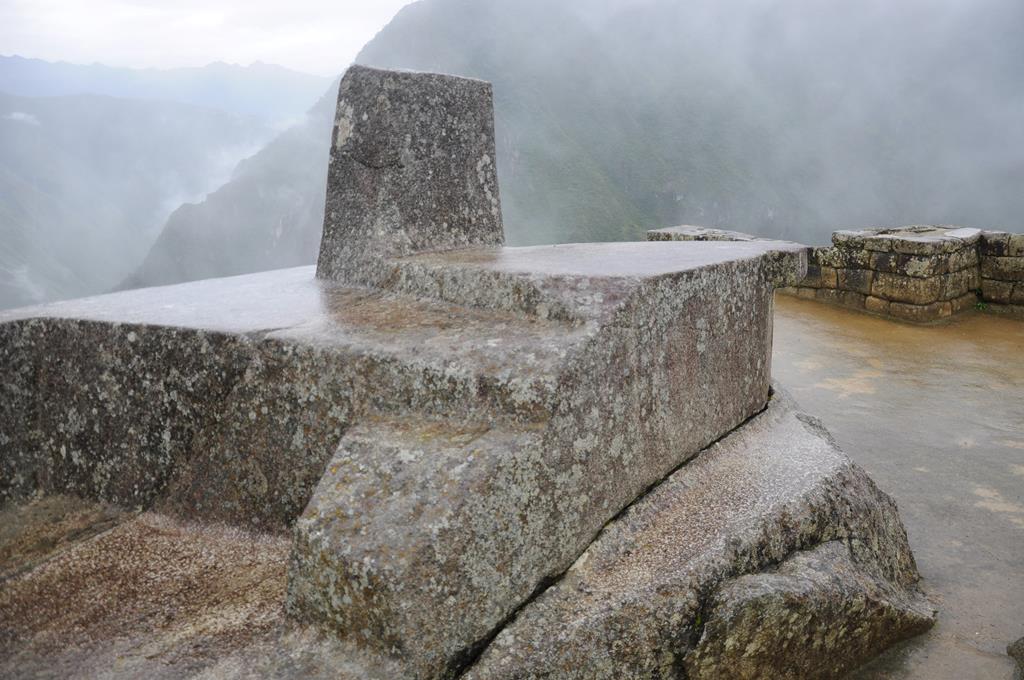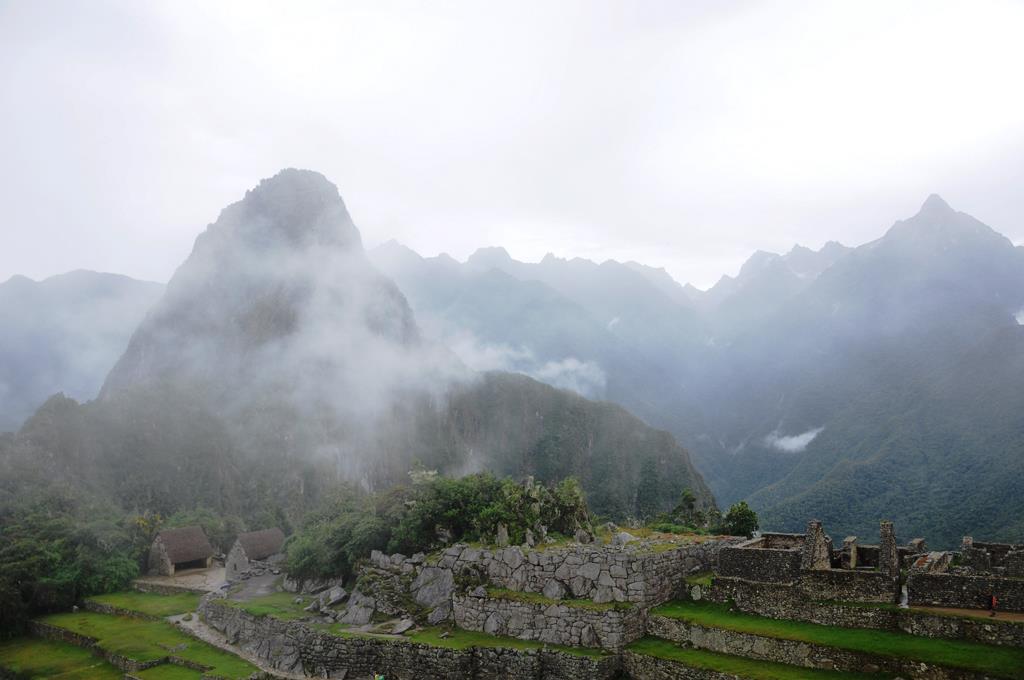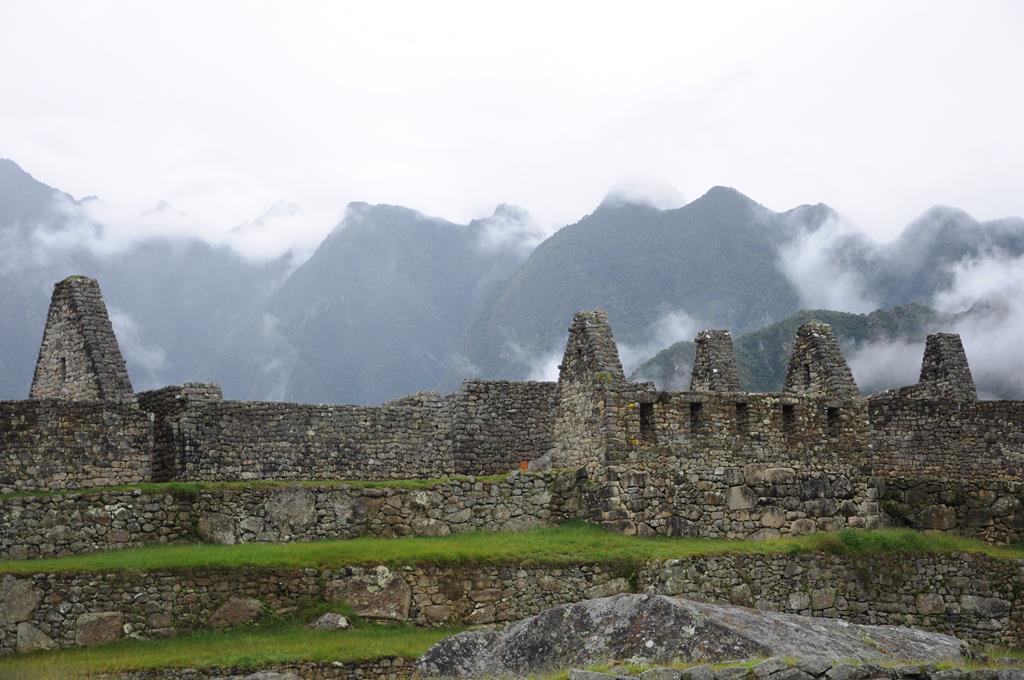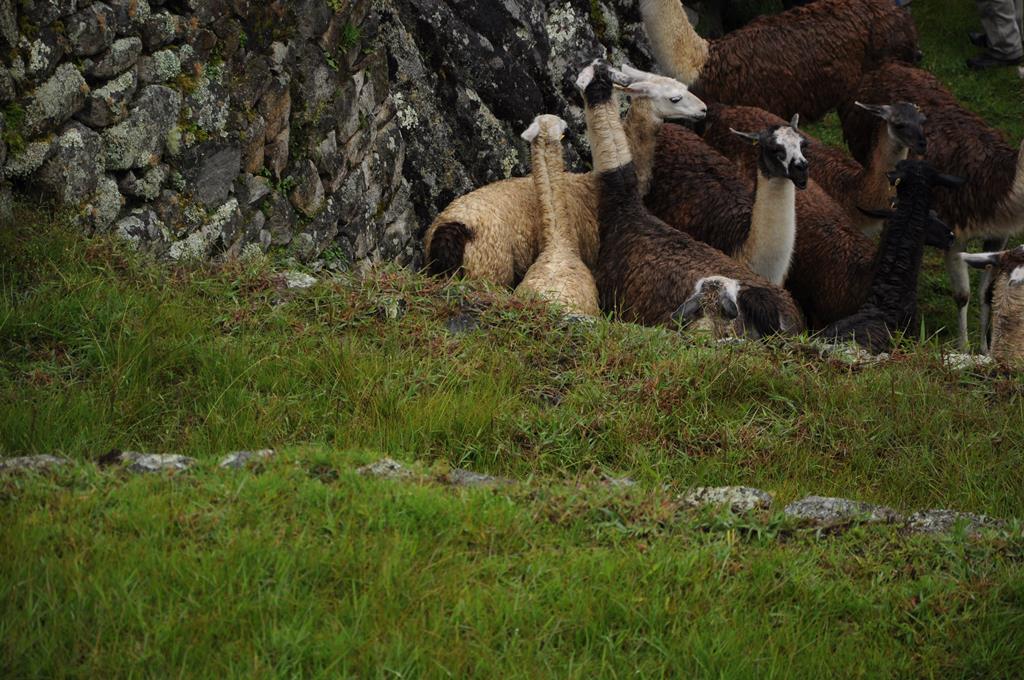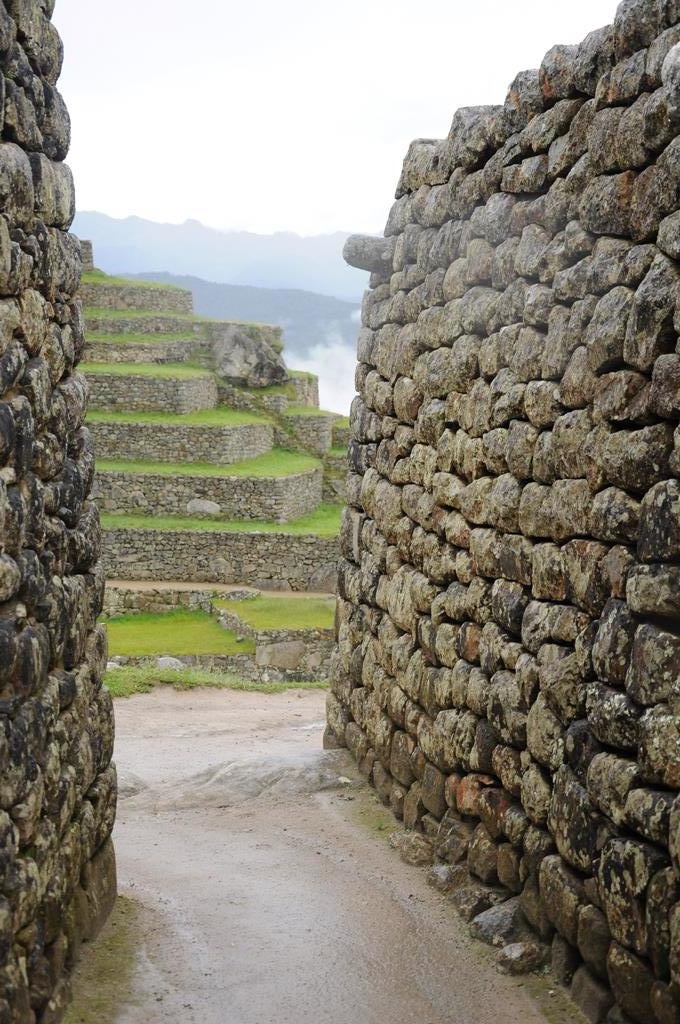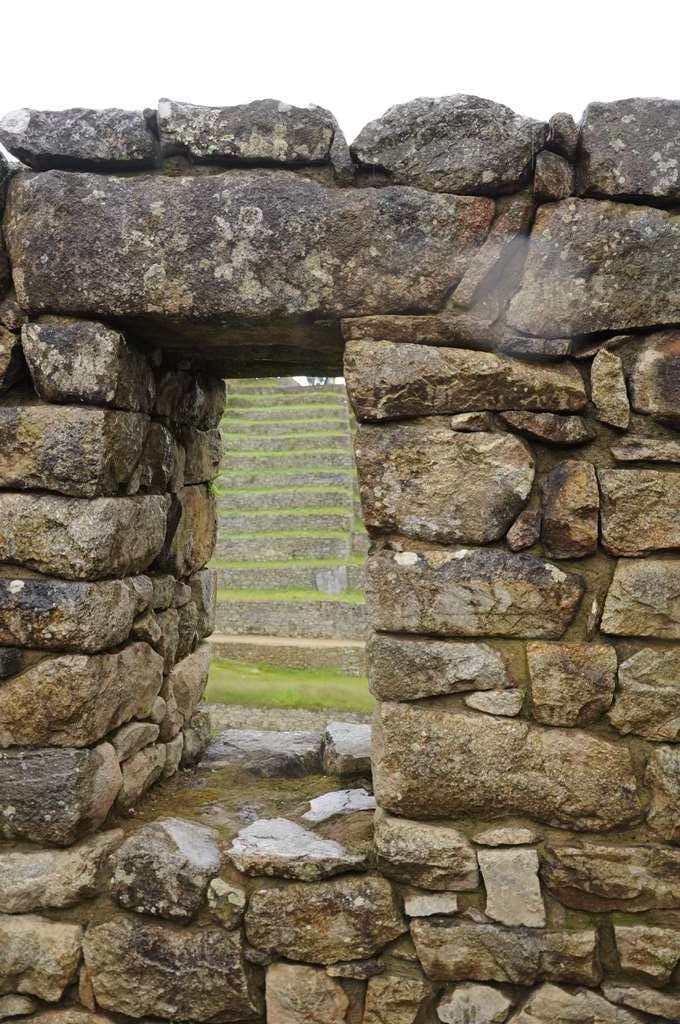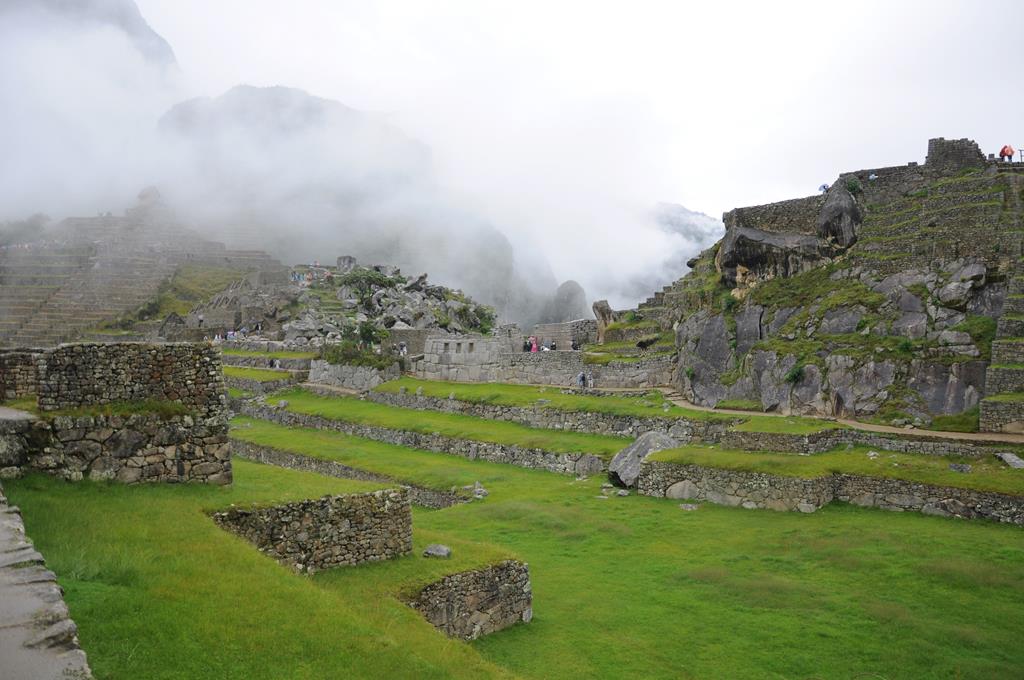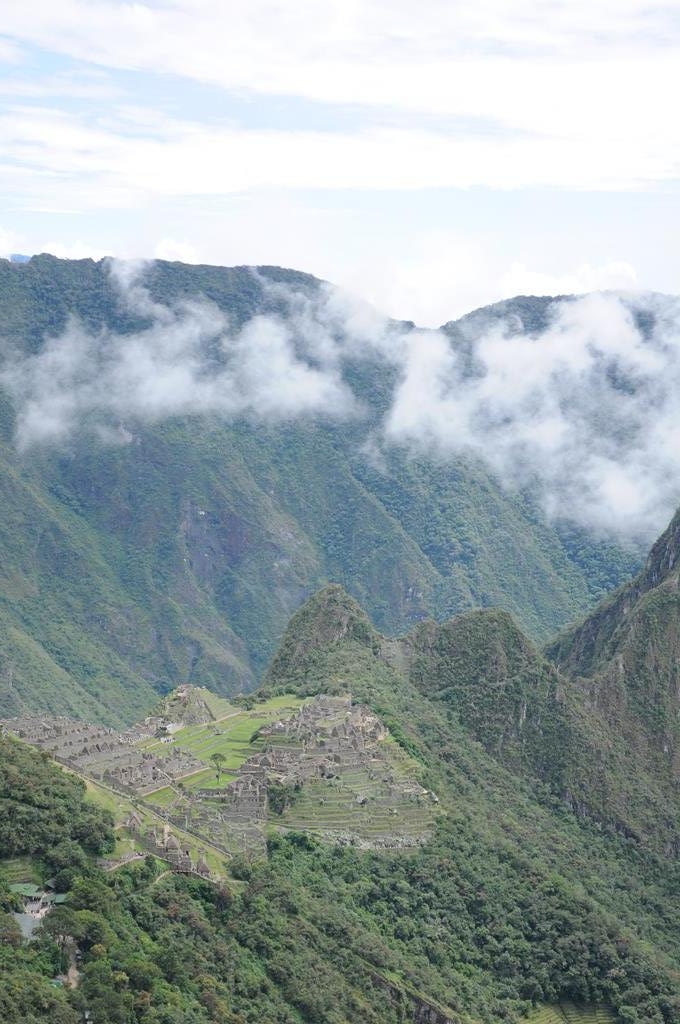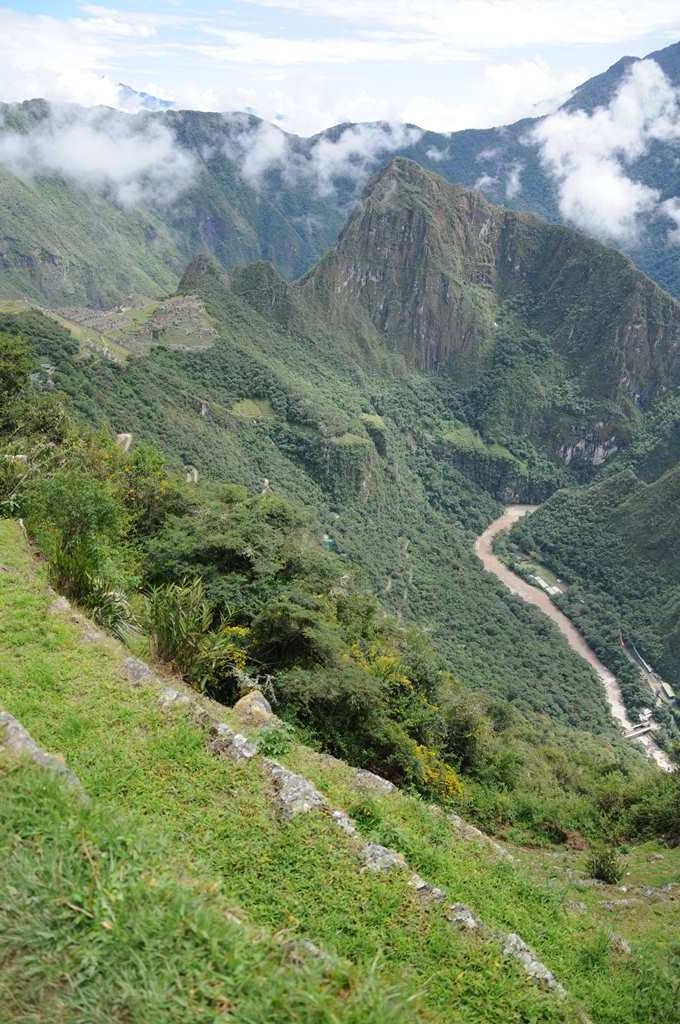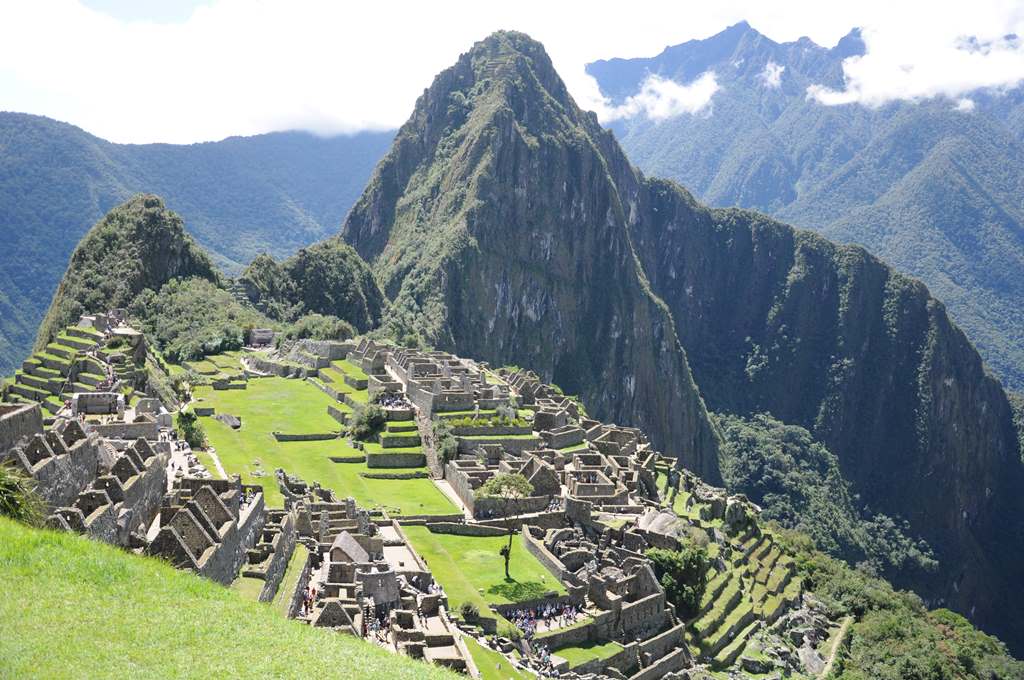 I cannot wait to see this place again and other ancient sites that this magnificent country has to offer.